About Us
B. Arch, a bachelor degree course in architecture under Sant Gadge Baba Amravati University, Amravati with an approval from Council of Architecture, New Delhi is five years course with subdivision in ten semester pattern. The course basically aims to nurture a student into an architect- specialist building designer for all purposes with due foresight towards context, climate and function.
"Architects help in materialising an abstract dream and vision towards creating an everlasting impression in form of a building envelope by way of designs, models and drawings."
After successful complition of course students can register themselves with COA NewDelhi as an Architect to practice throughout India. These days with entry of corporates in realestate, job sector for architects is also wide open. The P.R.Patil College of Architecture has sound infrastructure and financial backing from management to run the course with utmost standard and discipline.

Vision
"To nurture ideas and skills in students through an insight of environment friendly and society oriented architecture with individual goodness of soul."
Mission
• To generate architecture for the society.
• To resolve the issue of sustainability.
• To meet the global standards of education and social aspirations.
• To attain statement making architecture respecting local practices and horizontal co-ordination among professionals.
Hon. Pravin R. Pote
President, P. R. Pote Patil Education & Welfare Trust, Amravati.

Today's age is the age of knowledge so I would like to say ?Acquire knowledge?. It enables the possessors to distinguish the right from the wrong; it lightens up the path to heaven. It is a friend in the desert, company in solitude, companion when friendless. It guides towards happiness, it sustains in adversity. Knowledge based on wisdom which is an ornament among friends and armor against enemies. So within a very short span of time the PRPGEI has emerged as an esteemed institute to prepare competent need based human resource and responsible citizens for engineering & management profession through the dissemination of knowledge and development of technical & managerial skills, and it came into existence in response to the needs of the students.
At PRPGEI, it is our firm belief that the Education should be complete, must be humane; it must include not only the training of the intellect but also the refinement of the heart and the discipline of the spirit.

Hon. Shreyaskumar Patil
Vice President, P. R. Pote Patil Education & Welfare Trust, Amravati.

The batches of students who have been heading out every year for over a decade have been a source of satisfaction. Proud to see that they are at the forefront of various fields. It is gratifying to see that the students are brightening their lives from the guidance of eminent guest visiting every year in Techelons, free foreign study tours, technical workshops as well as guidance from highly educated professors.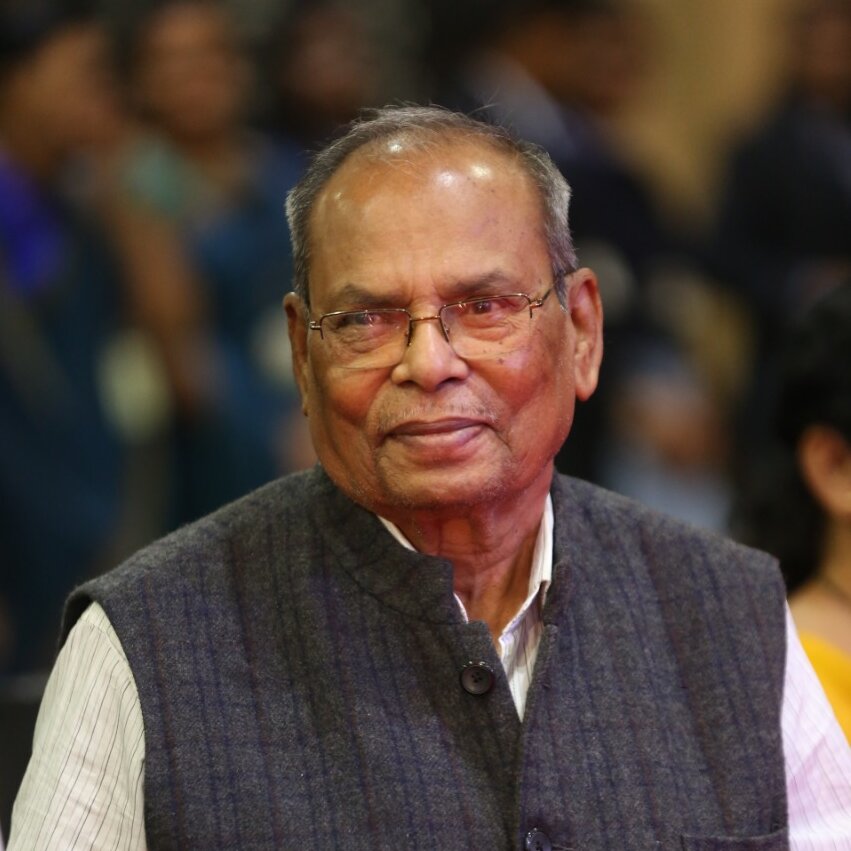 Hon. Shri Ramchandraji M. Pote
Our Mentor, P. R. Pote Patil Education & Welfare Trust, Amravati.

It is my privilege to share that our college under P. R. Pote Patil Education & Welfare Trust, Amravati is one of the most eminent Architecture Educational Institute today in whole Maharashtra and is famous for its state of the art infrastructure, faculties and students.
I am proud that we are brightening the future of the students by imparting good education and knowledge. We are also acquainting the students with various job oriented technologies as per the changing times. I am happy that along with education, students are also being given guidance on how to make progress in various fields of engagement.
I hope you all work in the same passion and build the country by brightening the future of the students.
I wish all the students studying at P. R. Pote Patil College of Architecture all the very best in their future endeavors.

Ar. Prof Sanjay Deshmukh
Principal

"Let all knowledge be your province." Welcome to the PRPGEI family. Since its inception PRPGEI is continuously attempting to gain excellence in technical education. At PRPGEI, all efforts are being made to involve industry in its growth and development. We beleive in kindling the power of knowlegde in all our students and complete professional blends of theoretical knowledge with practical application skills.

Faculty
Ar. Prof Sanjay Deshmukh
Principal
Ar. Amit Ghadge
Vice Principal
Ar. Snehal Vidhale
Asso. Professor
Dr. Sachin Hajare
Asso. Professor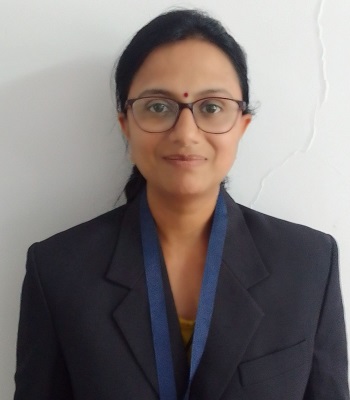 Ar. Pooja Baporikar
Asst. Professor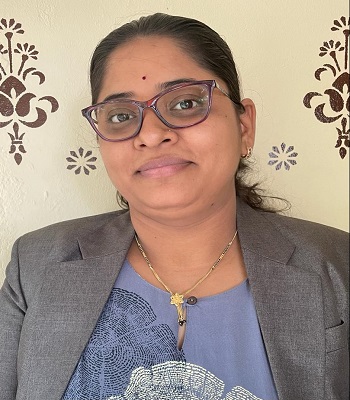 Ar. Kirti Hinge
Asst. Professor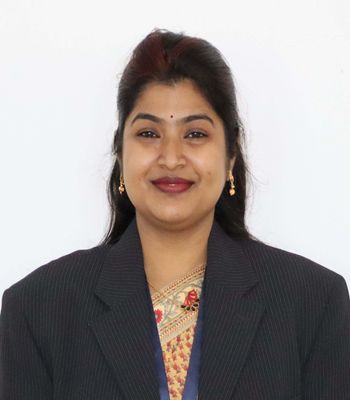 Ar. Trupti Bhamkar
Asst. Professor
Ar. Pratiksha Langote
Asst. Professor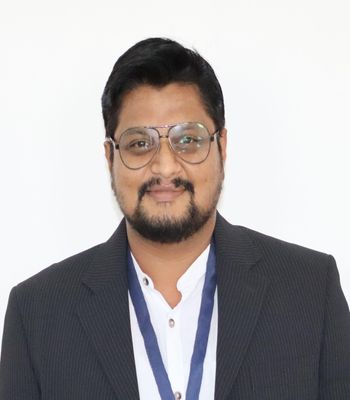 Ar. Ankush Khandare
Asst. Professor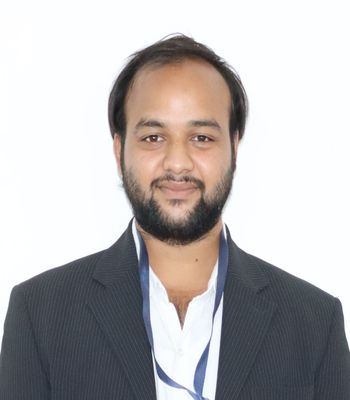 Ar. Palash Agrawal
Asst. Professor
Ar. Sharda Shirsat
Asst. Professor
Ar. Shekharsingh Thakur
Asst. Professor
Prof. Bhupendra Jaiswal
Asst. Professor
Er. Ram Vighe
Asst. Professor
Ar. Yogita Deshmukh
Asst. Professor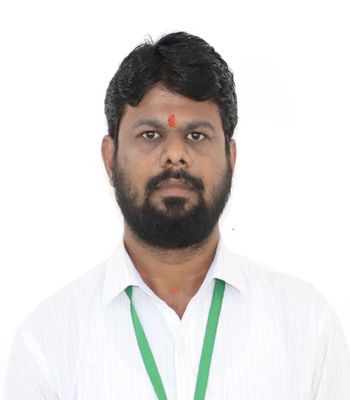 Mr. Harish Palsokar
Lab. Assistant